Instilling Innovation Culture, Competency, and Community within the Air and Space Forces
Instilling Innovation Culture, Competency, and Community within the Air and Space Forces
The Mission of Project Mercury is to instill Innovation Culture, Competency, and Community within the Air and Space Forces in order to outpace any and all peer competitors.
This is accomplished through the pairing of a rich, foundational curriculum with curious team exploration of real problems–using CONSTRUCTIVE CONFLICT™ –to develop bold solutions. Explore our website to learn more about how our People, Projects, and Process are making a difference.
Project Mercury's innovation mindset project is a collaboration between the Innovatrium and the USAF. Through the intentional recruitment and coaching of diverse teams, Project Mercury helps build the innovation culture, competency, and communities that our nation and strategic partners need in order to maintain free and vibrant societies.
The Innovatrium's Portfolio Of Military Clients include: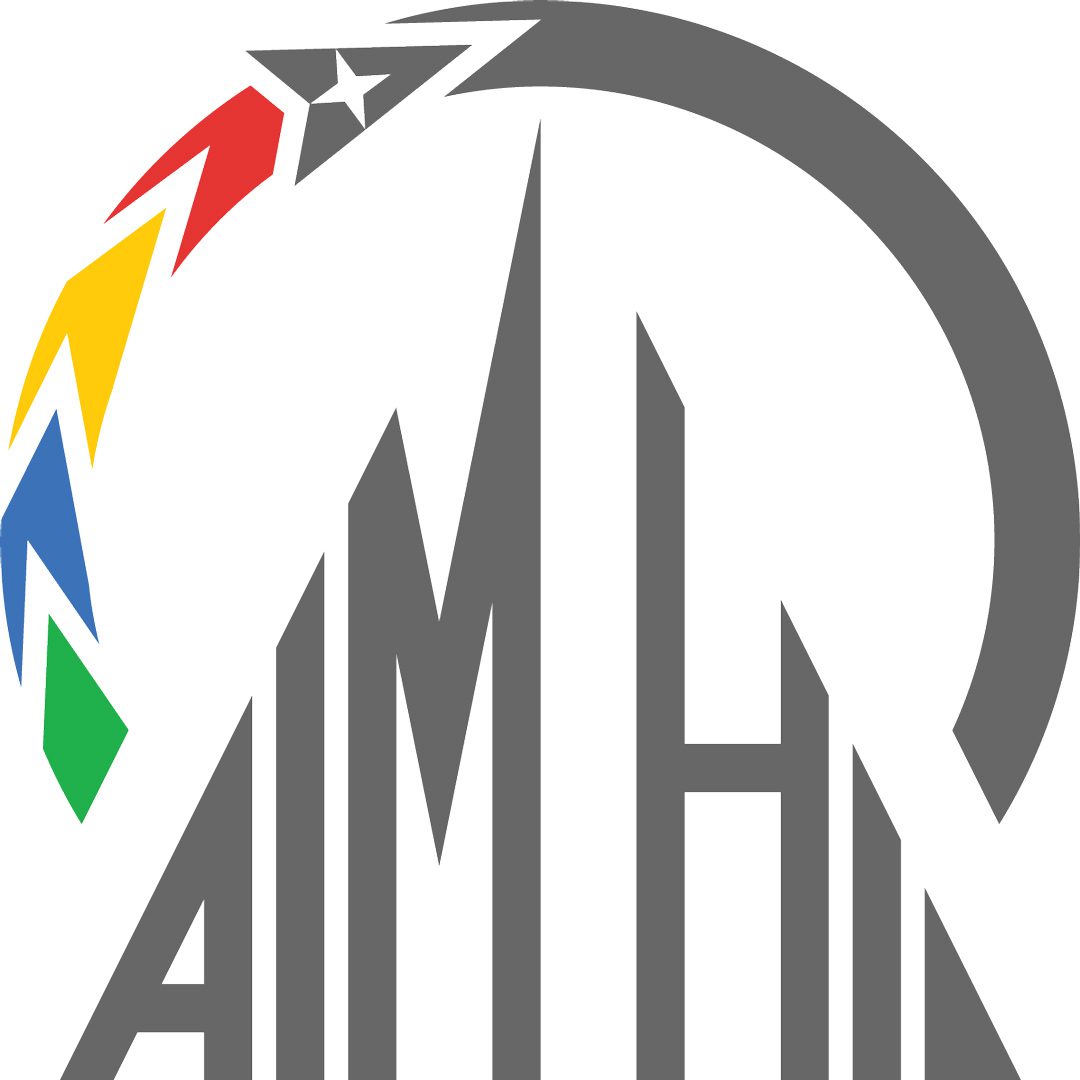 Our Method
Our 13-week curriculum unites team members across rank, AFSC, location, and organization to explore multiple perspectives and challenge the status quo.
Our Projects
Curiosity and tenacity drives our teams as they seek, test, and pitch new solutions. Beyond Project Mercury, the next project awaits and our innovators will be ready.
Examples of Project Mercury projects include:
Project Carthage
Connect Four
MAD HADR
Artic Fire
Pacific Prime
Project Arborist
Become a Certified Professional Innovator
After successfully completing the Innovation
Acceleration Program participants earn a
certification from the College of Engineering
at the University of Michigan as a Certified
Professional Innovator.