Cohort 10
MAY 8 - AUG 15, 2023
Featuring
LIVE JUMPSTART WEEK
MAY 16 – 19, 2023
@
MGMWERX
41 Commerce Street, Montgomery, AL 36104
Operational Resiliency: Integrated by Design is our theme as we dive into the practice of innovation and learn to leverage constructive conflict, creative strategy and system design to shape the future.
Project Mercury participants are selected from a range of ranks and responsibilities, and placed in intentionally diverse teams that will grapple with challenging problem sets using our proven curriculum.
Guided by experienced PhD coaches and Project Mercury alumni mentors, participants will graduate with the tools they need to build the innovation culture, competency, and community our nation needs.
Mandatory Orientation (Zoom)
Jumpstart week (live, full-time, onsite):
Acceleration (Zoom & asynch, 5+ hr/wk):
Mandatory Orientation (Zoom)
Jumpstart week (live, full-time, onsite):
Acceleration (Zoom & asynch, 5+ hr/wk):
Applications for Cohort 11 (Sep – Dec 23) will open 1 July 23
The successful completion of this course will result in a credential earned through the University of Michigan Ross School of Business and the College of Engineering in collaboration with Air University: Certified Professional Innovator.
Are you a Project Mercury Alumni who loves working with curious, engaged teams….while strengthening your own community, people skills, and innovation tool box? Join our Coaching Team!
Coaching Applications open 20 Mar – 20 April
The Mission of Project Mercury is to instill Innovation Culture, Competency, and Community within the Air and Space Forces in order to outpace any and all peer competitors.
This is accomplished through the pairing of a rich, foundational curriculum with curious team exploration of real problems–using CONSTRUCTIVE CONFLICT™ –to develop bold solutions. Explore our website to learn more about how our People, Projects, and Process are making a difference.
Project Mercury's innovation mindset project is a collaboration between the Innovatrium and the USAF. Through the intentional recruitment and coaching of diverse teams, Project Mercury helps build the innovation culture, competency, and communities that our nation and strategic partners need in order to maintain free and vibrant societies.
The Innovatrium's Portfolio Of Military Clients include: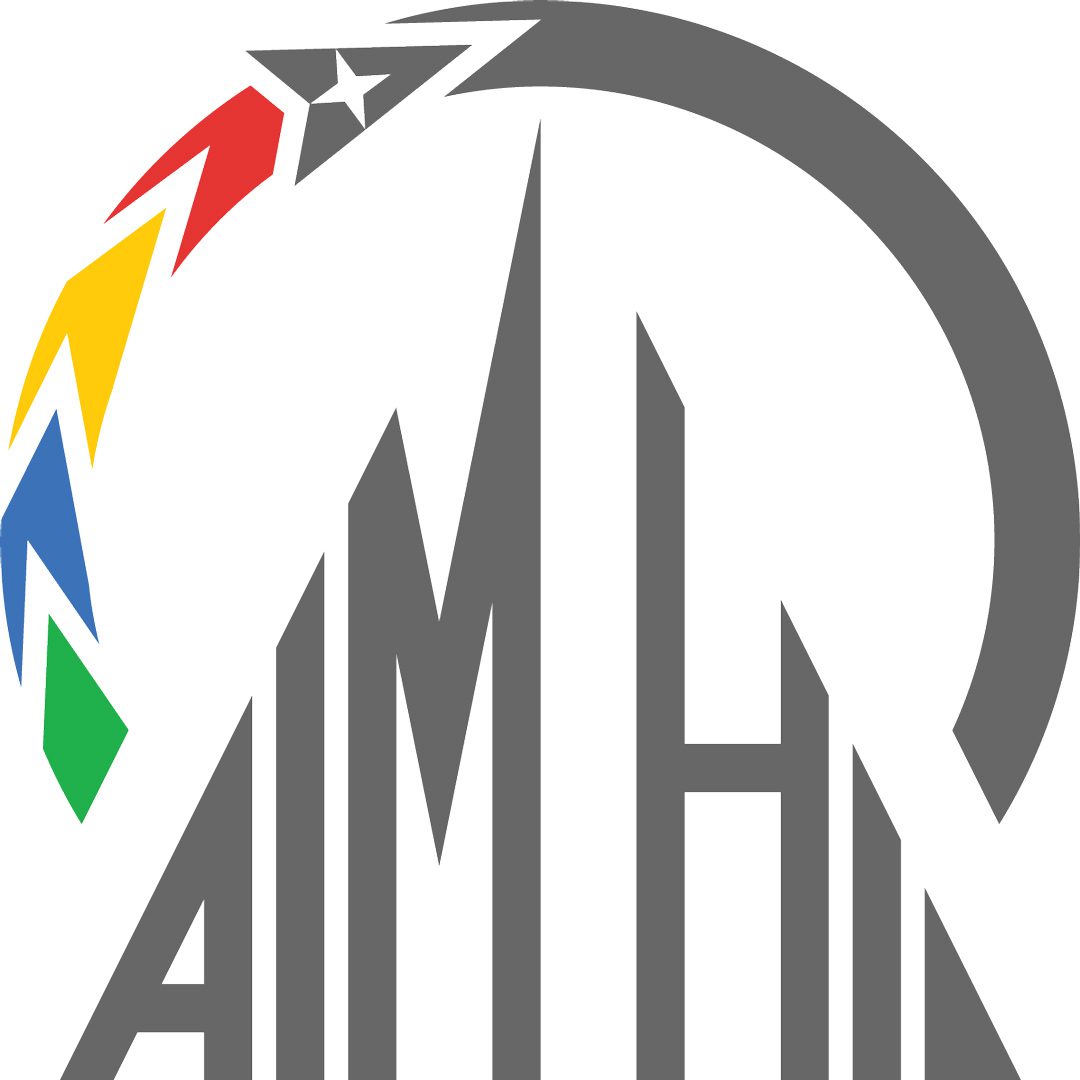 Our Method
Despite our participants' rank, location, or organization, we unite teams to explore difficult cross-functional challenges.
Our Projects
Curiosity and tenacity drives our teams as they seek, test, and pitch new solutions. Beyond Project Mercury, the next project awaits and our innovators will be ready.
Examples of Project Mercury projects include:
Arctic Fire
Pacific Prime
Project Arborist
Project Mercury is on the Cutting Edge of "Innovation Readiness."
Project Mercury alumni are helping accelerate change throughout the Air and Space Force as well as Guard, Reserve, and allied Air Forces.