Project Mercury's innovation mindset project is a collaboration between the Innovatrium and the USAF.
Through the intentional recruitment and coaching of diverse teams, Project Mercury helps build the innovation culture, competency, and communities that our nation and strategic partners need in order to maintain free and vibrant societies.
Innovatrium's Portfolio Of Military Clients
Project Mercury:
The Air and Space Forces' premier innovation initiative building transformative culture, competencies, and culture using Competing Values-based curriculum.
SWiFT:
A partnership with the Republic of Singapore Air Force, SWiFT is building a more radical innovation culture within the RSAF officer corps.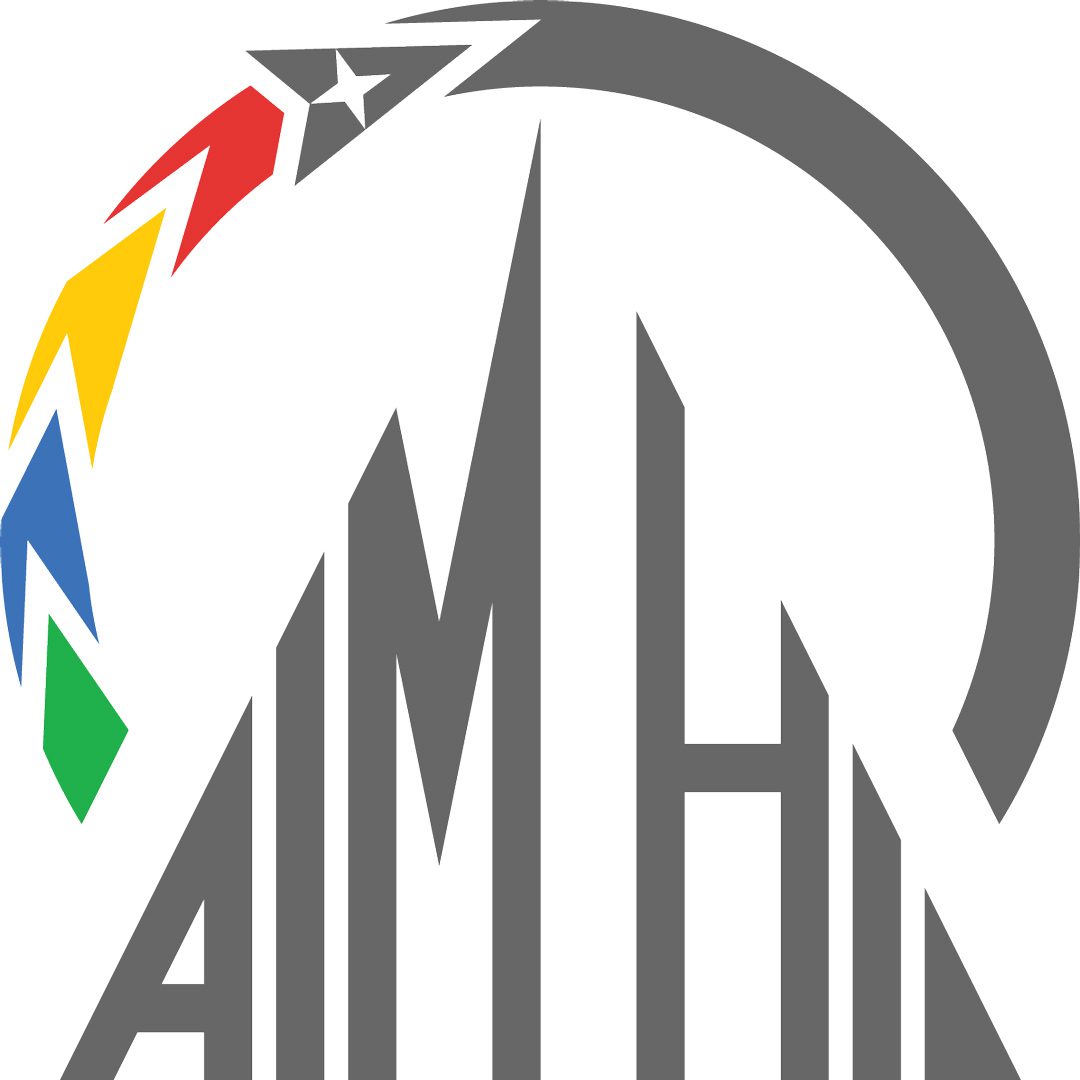 AIM HI:
A partnership between the Innovatrium and ARCWERX in order to accelerate innovative collaboration between military, industry, and academia.